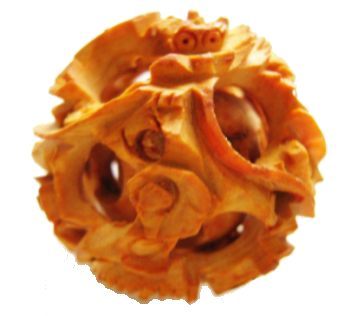 進入遊覽 welcome


麒麟Unicorn、祥瑞之獸。
在唐堯虞舜的時候,人人常見一些吉祥的鳥獸。麒麟和鳳凰那時就是常常到這個世界上來遊。
世間具有道德,聖人治世,天下太平。

The unicorn is an auspicious animal.
In China, during the time of the benevolent Emperor T'ang Ti Yao (2356 B.C.),
there were many phoenixes and unicorns, and they were often seen.
The world have the proper virtue, the Sage administer the world, all is at peace.

東靈、東方靈氣,浩然正氣。 正體漢字Lineal Chinese  佛曆
     the Dragon is Sandalwood carving.